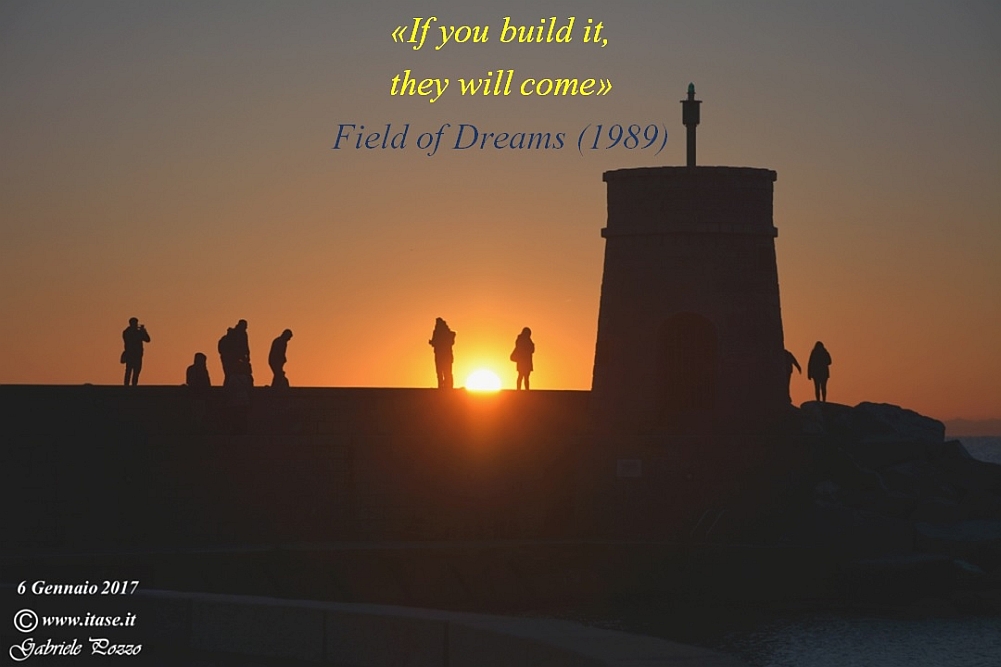 INDEX :
---
---
INTRODUCTION
ITASE is a public website where all kinds of information is exposed. Topics vary from tourism to sport, from environment to real estate and more.
Everything you need to know within a few clicks, the information will be divided District by District in order to make it easier to search.

At the moment the website is still being expanded, for now only a few scattered content about the Province of Genoa are available.

This website at the moment is only in italian language, this page and few pages around are the only in english, for the tourist visiting Liguria I suggest you to read ITASE-TOUR for interesting services at your disposal ...
By accessing the ITASE website in any part of it, you accept the Terms of service
in addition to Legal notes - privacy and the use of Cookies
Thank you for your attention and good web surfing
VISIT THE WEBSITE
---
---
ITASE-TOUR
This is a project for those who love to do trekking, know enchanting places in Liguria and also stay in company.
Although the excursion is the most popular activity, activities such as mountain biking, transportation, via ferrata, walking in the snow, cultural outings, ... more info.
---
---
NEWS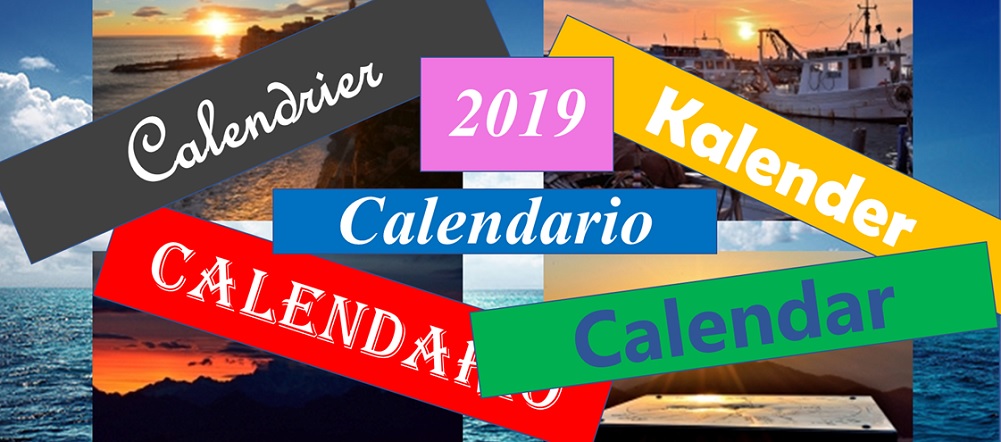 ---
---
ADVERTISING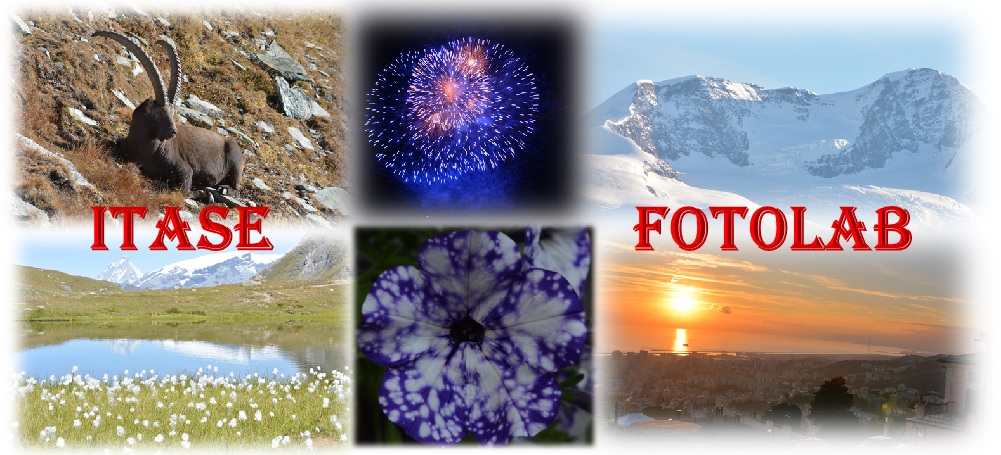 ---
---
Copyright 2016-2019.

All content and graphics on this web site are the property of ITASE. All Rights Reserved.